The Impact Achievement Group's management team are recognized experts in performance management and leadership development. We equip teams to take the right actions at the right time – resulting in a high performance environment with competent leaders that take organizations to new levels of achievement.
---
Lee Klepinger, President and CEO
Lee has a unique mix of credentials that help organizations achieve tangible results. During his 30+ year career Lee has been a successful sales and marketing leader, and a recognized leader in the training industry. Holding key executive positions at Xerox Corporation, Apple Computer, Novell, and others, Lee was an early pioneer of eLearning and created one of the first integrated, corporate universities. In a published article in 1999, Lee coined the term "blended learning" which has become widely accepted as an optimum model for learning effectiveness.
Holding a Masters Degree in Instructional Design he has, throughout his career, been recognized for his innovative approaches, on-time/on-budget performance, and a focus on bottom-line business results.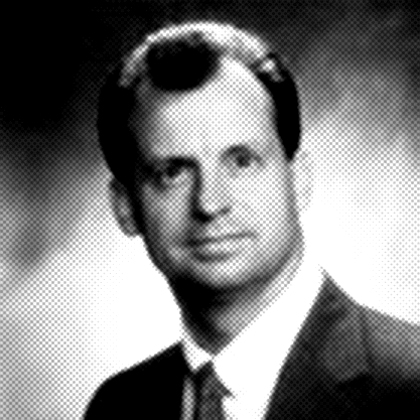 Rick Tate, Senior Managing Partner
Rick Tate is an internationally recognized expert on service quality, leadership development and organizational excellence. Rick is a founding faculty member of the Center for Innovative Leadership, and a faculty member for the Institute of Management Studies. For over 20 years, Rick has been consulting, speaking, training, writing and developing state of the art concepts that challenge people's mind-sets and develop new ways of thinking. His expertise is backed by over 12 years of successful line management experience. Ken Blanchard, the "One Minute Manager" has proclaimed Rick to be one of the best story tellers and trainers in the world. Rick has authored many books, articles and training programs including the best seller, Leadership and the Customer Revolution™, Legendary Service™ Frontline Service™ World Class Customer Service™ and the soon to be published, People Leave Managers, Not Organizations™. His acclaimed training programs have been translated into over eleven languages and distributed all over the world.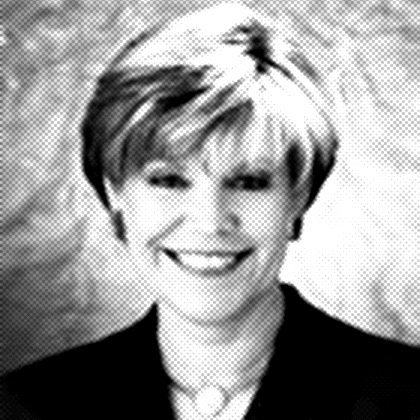 Julie White, Ph.D., Senior Managing Partner
Dr. Julie White has been a recognized international speaker, seminar leader, consultant, professor and author for more that two decades. The former director of the Institute of Management at Old Dominion University, Julie is also the author of five of the best-selling audio and video programs in the US, including the national best seller, Image and Self Projection, The Psychology of Self Esteem, and the soon to be released book People Leave Managers, Not Organizations™. Julie provides skills and techniques that audiences can put to work immediately in their professional and personal lives. Her articles and training programs have been translated into many languages and distributed all over the world. Julie's areas of expertise are leadership and management development, problem-solving communication skills, and customer loyalty. Over 200,000 people, nationally and internationally have profited from Julie's unique style of capturing her participants with story-based, emotionally engaging activities.
---
Testimonials
No matter what leaders set out to do – whether it's creating strategy or mobilizing teams to action – their success depends on how they do it. Even if they get everything else just right, if leaders fail in this primal task of driving emotions in the right direction, nothing they do will work as well as it could or should.

Impact Achievement Group makes us feel like they are part of our team. They have made us "look in the mirror" and provided actionable roadmaps to change what we see as appropriate leadership behaviors. They provide a comprehensive portfolio of useful tools and methods to assist us in leaping ahead of all the competition.

Impact Achievement Group listens and relates to what we are trying to achieve as a company. They have been flexible in the design of the Leadership Development program and scheduling to coincide with the needs of our business. Programs, materials, and facilitators are excellent, and they make training fun and interesting.