Meet a few of our performance & leadership development experts.
---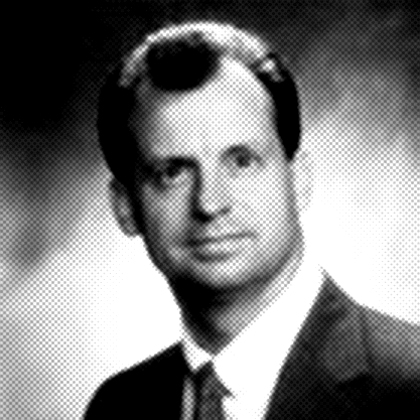 "...Few people in the world are better storytellers and speakers than Rick..."
Rick Tate, Senior Managing Partner
Rick Tate is an internationally recognized expert on leadership and management development, performance management, and customer loyalty strategies. His results oriented approach impacts individuals at all levels of the organization, from Executives, middle managers, supervisors, to front line manufacturing and call center employees. For over 20 years, Rick has been consulting, speaking, training, writing, and developing state of the art concepts that challenge people's mind-sets and develop new ways of thinking. His expertise is backed by over 12 years of successful line management experience. Rick is a faculty member for the Institute of Management Studies and has been on the faculty of many institutes of higher learning.
Rick has authored many books, articles, and training programs including the best selling Leadership and the Customer Revolution™, the recently released People Leave Managers…Not Organizations, and other notables like Legendary Service™, World Class Customer Service™, and The Service Pro.™ His acclaimed training programs have been translated into a dozen languages and distributed all over the world.
Rick is a captivating and motivating speaker whose use of stories, examples, anecdotes and metaphors provides a unique learning experience for audiences. He speaks to thousands of people a year, from groups of senior executives to hundreds of front line employees. His client list is extensive and reads like a "who's who" of business. It includes such notable organizations as Disney, The Kroger Co, The Boeing Co, Coca Cola, Countrywide, Farmers Insurance, Johnson & Johnson, Motorola, American Honda, Nucor, Brinker, Xerox, IBM, Perrier, Norwest, Publix, Manpower, Bank-One, Pac-Bell, and J.C. Penney and multiple Federal/State/Local Agencies, including the National Park Service.
Rick holds graduate degrees from the University of San Francisco and California American University.™
---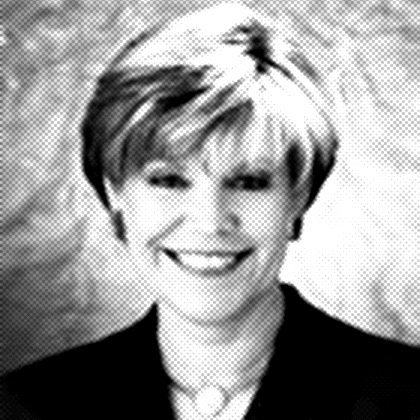 "Thank you for the outstanding seminar you conducted last month for DOT employees. The material was right on point and the style of presentation kept everyone enthused all day long…In fact, for an encore, we were thinking about having you walk across the Tidal Basin."
Julie White, Ph.D., Senior Managing Partner
Julie White, Ph.D. provides skills and techniques that audiences can put to work immediately -- in their professional and personal lives. Her warm, enthusiastic style, use of humor and stories, engage and excite her audiences. Julie is a particularly entertaining speaker -- it's not that she simply tells jokes or takes her information lightly -- it's because people see themselves in her message.
Julie is author of five best-selling audio and video programs, including the national best-seller, Image and Self Projection, The Psychology of Self Esteem, and her recently released book, People Leave Managers…Not Organizations. Dr. White is an internationally recognized expert in management and leadership development, communications, change management, and service quality improvement.
Her training programs have been translated into multiple languages, with over 200,000 people nationally and internationally engaging in her dynamic approach to improving human performance at all levels of the organization. Her client list is extensive and includes Western Health Advantage, The Boeing Co, Farmers Insurance, KPMG, National Institute of Standards and Technology, Rushforth Taylor Construction, Tri State Hospital Association, Nucor, HouseValues, Countrywide, National Institutes of Health, and The Kroger Co.
---
Our Book
We wrote the book on leadership development. Read the first chapter of "People Leave Managers...Not Organizations!" for free.